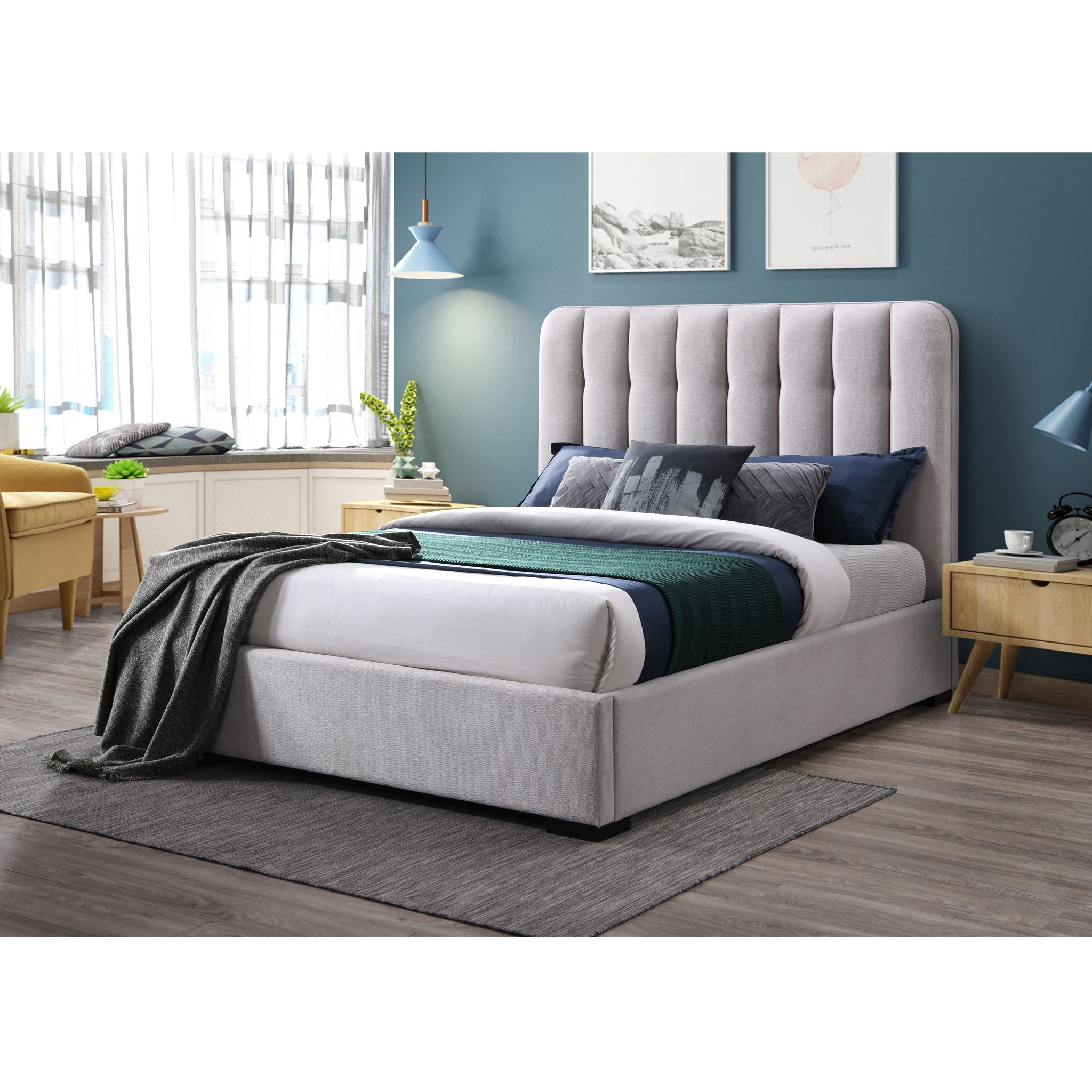 Bayview Bed
---
The Bayview bed is a perfect addition to any bedroom with its elegant and timeless design. The pale grey headboard creates a clean and fresh look that will complement any decor style. The bed is made with high-quality materials, ensuring durability and longevity. The sturdy frame provides excellent support for a comfortable night's sleep.
The neutral color of the bed allows for easy coordination with bedding and accessories. This bed is not only stylish but also functional, making it a great investment for any home.
Bed only, mattress not included.