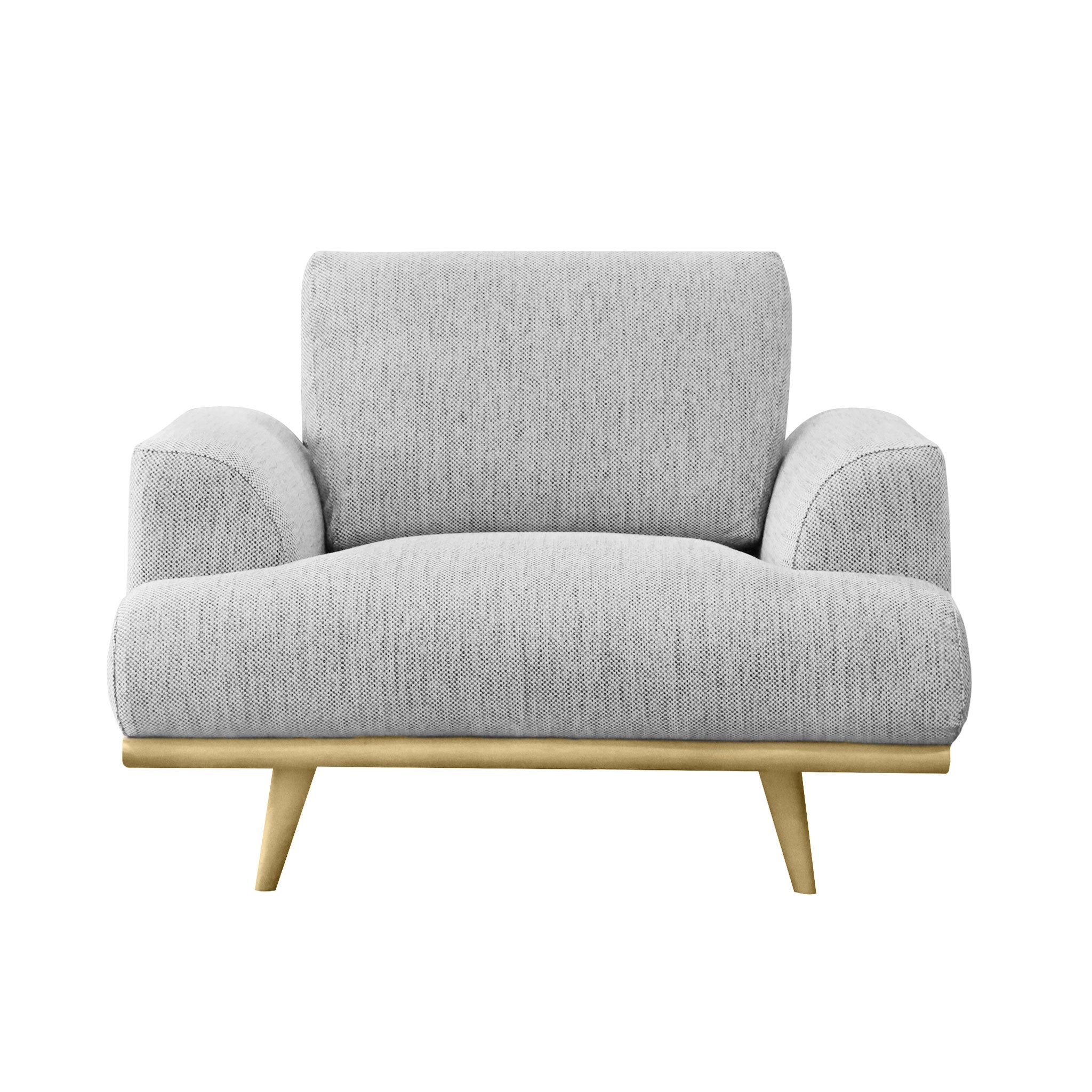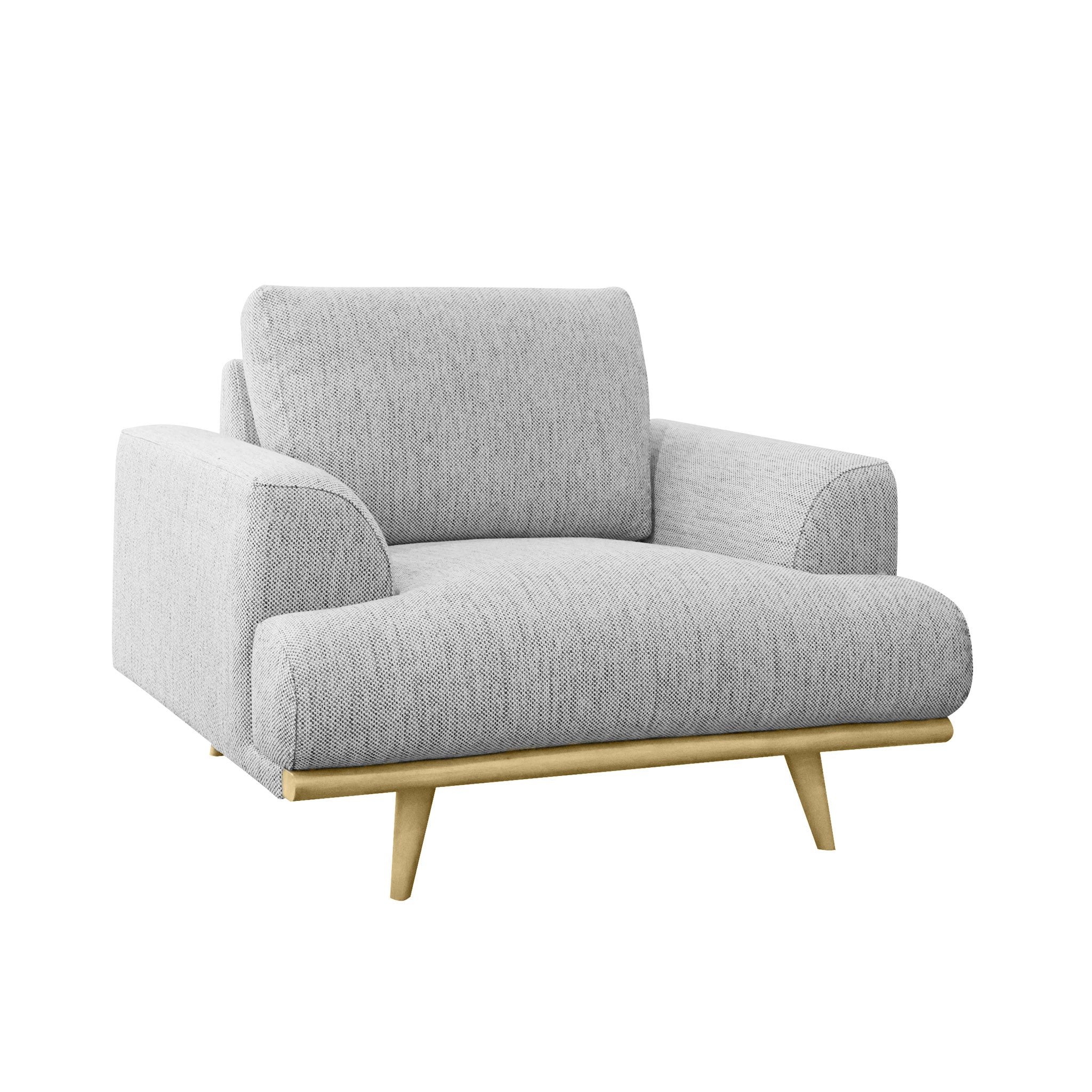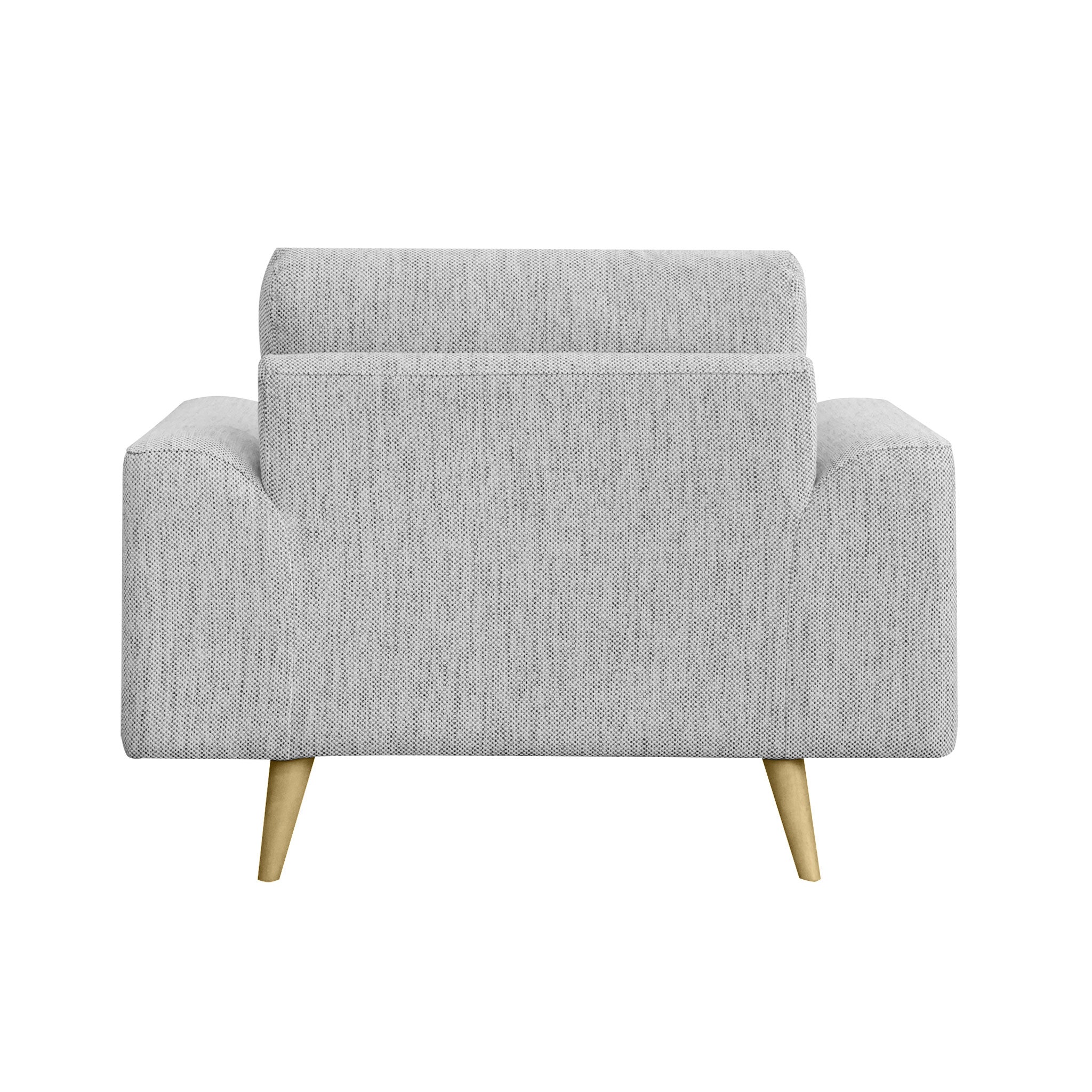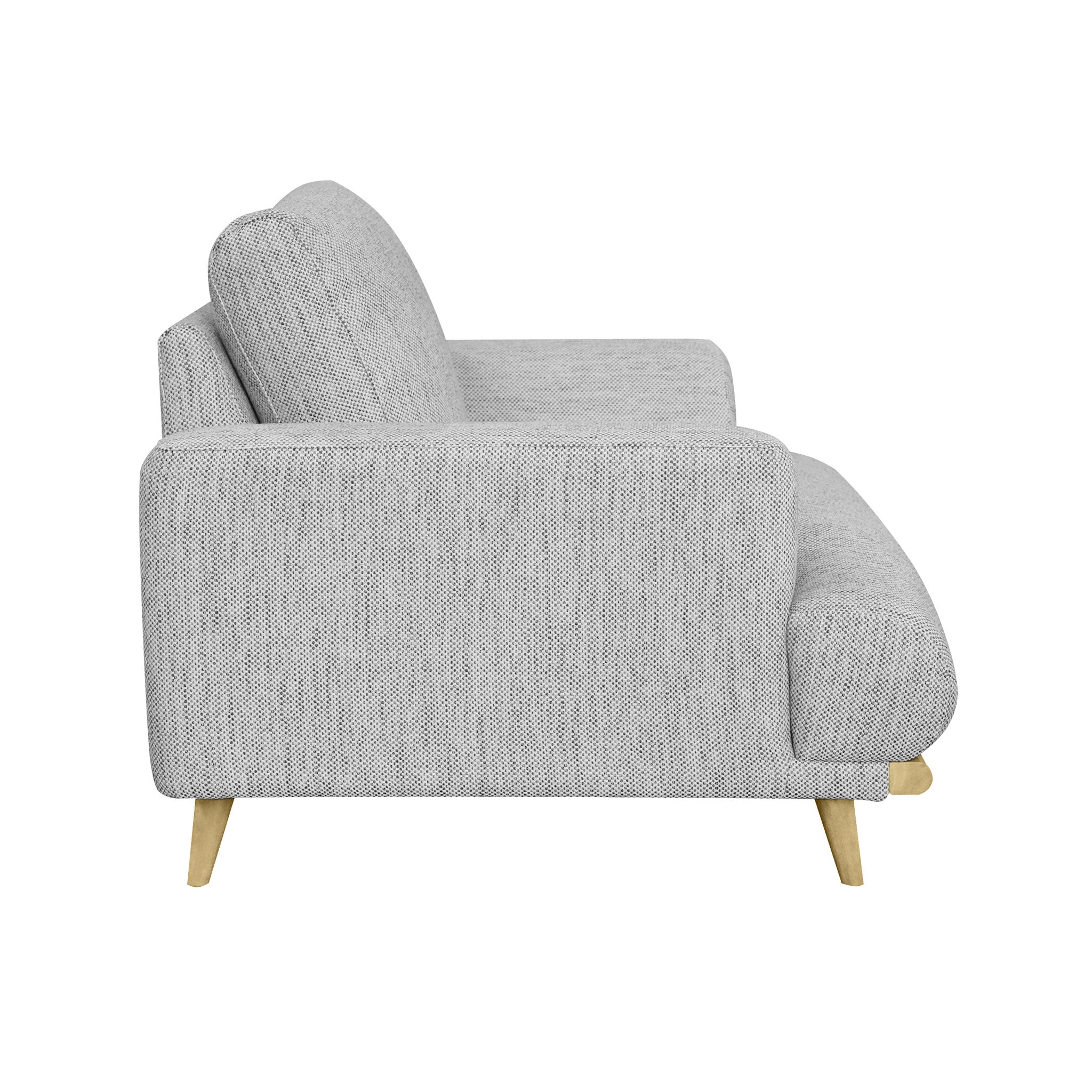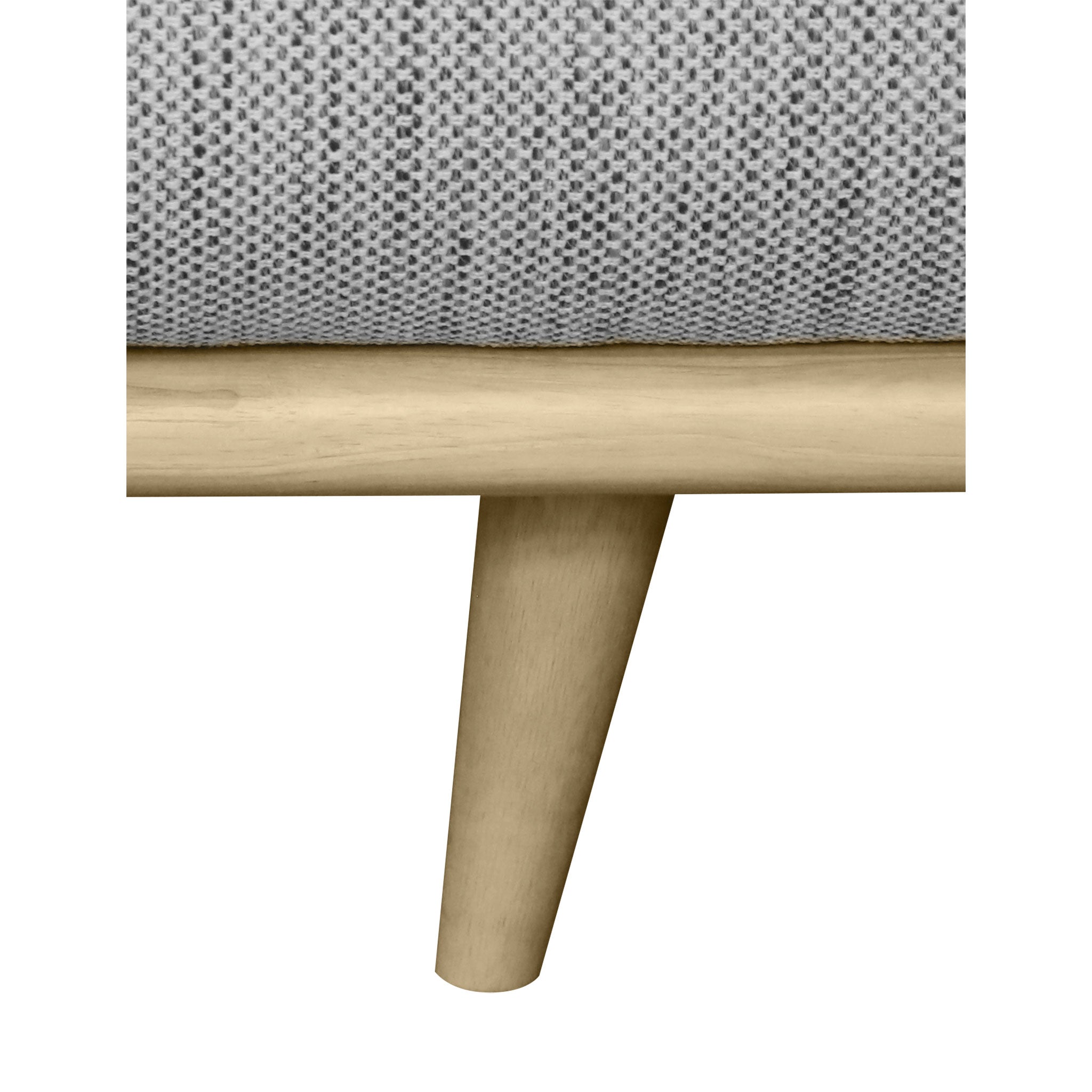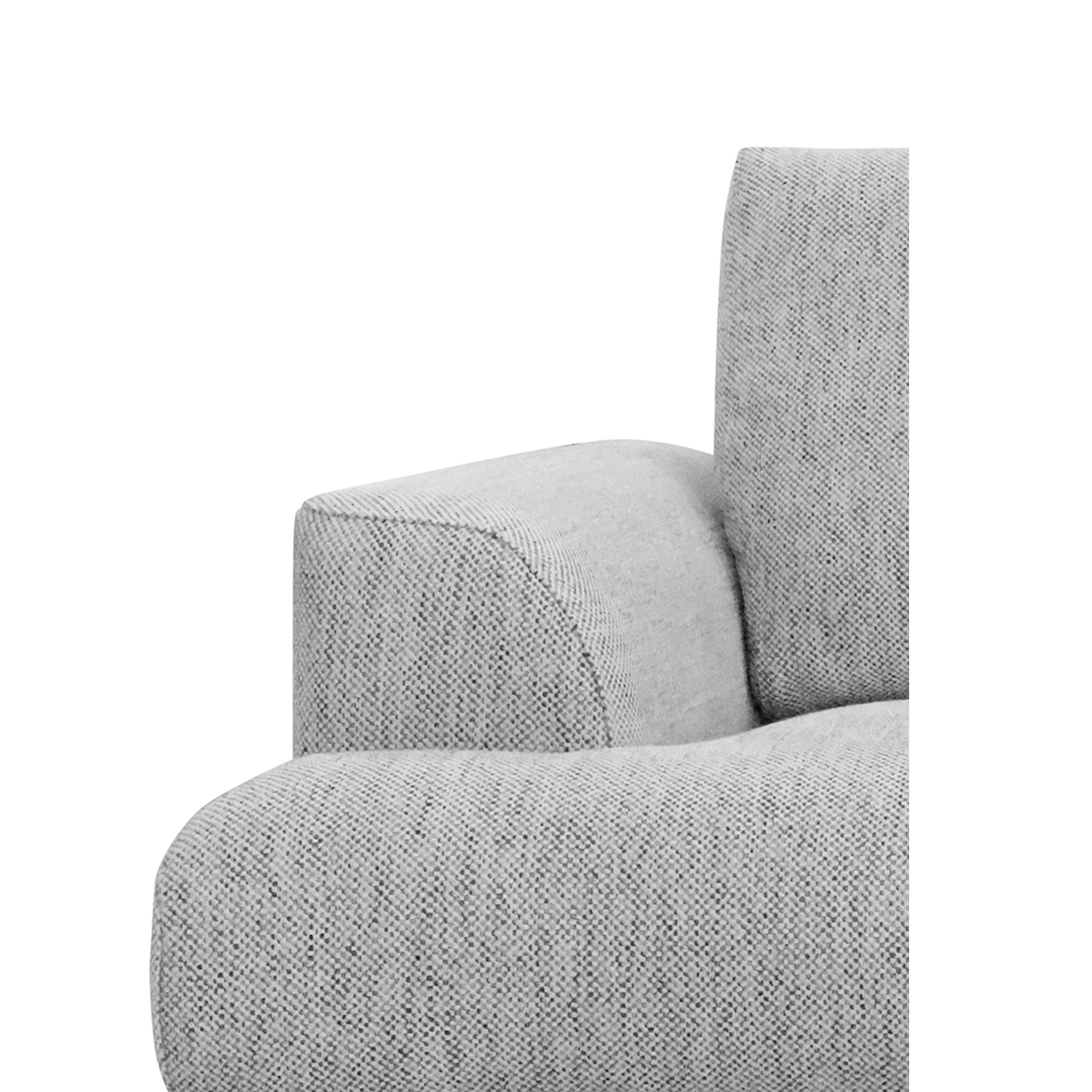 Chuck Chair
---
The Chuck Chair is perfect for any modern living room, providing a sleek and sophisticated look. The wooden legs add a touch of warmth and natural beauty to the overall design. The light grey fabric is not only visually appealing but also durable and easy to clean.

This chair is designed to provide maximum comfort, with its soft cushions and sturdy frame. The high-quality materials used in its construction ensure that it is durable and long-lasting.
The Chuck Chair is engineered with clean styling, precise tailoring and incredible comfort. The originality of this chair is created by the work of a team of talented stylists and designers.