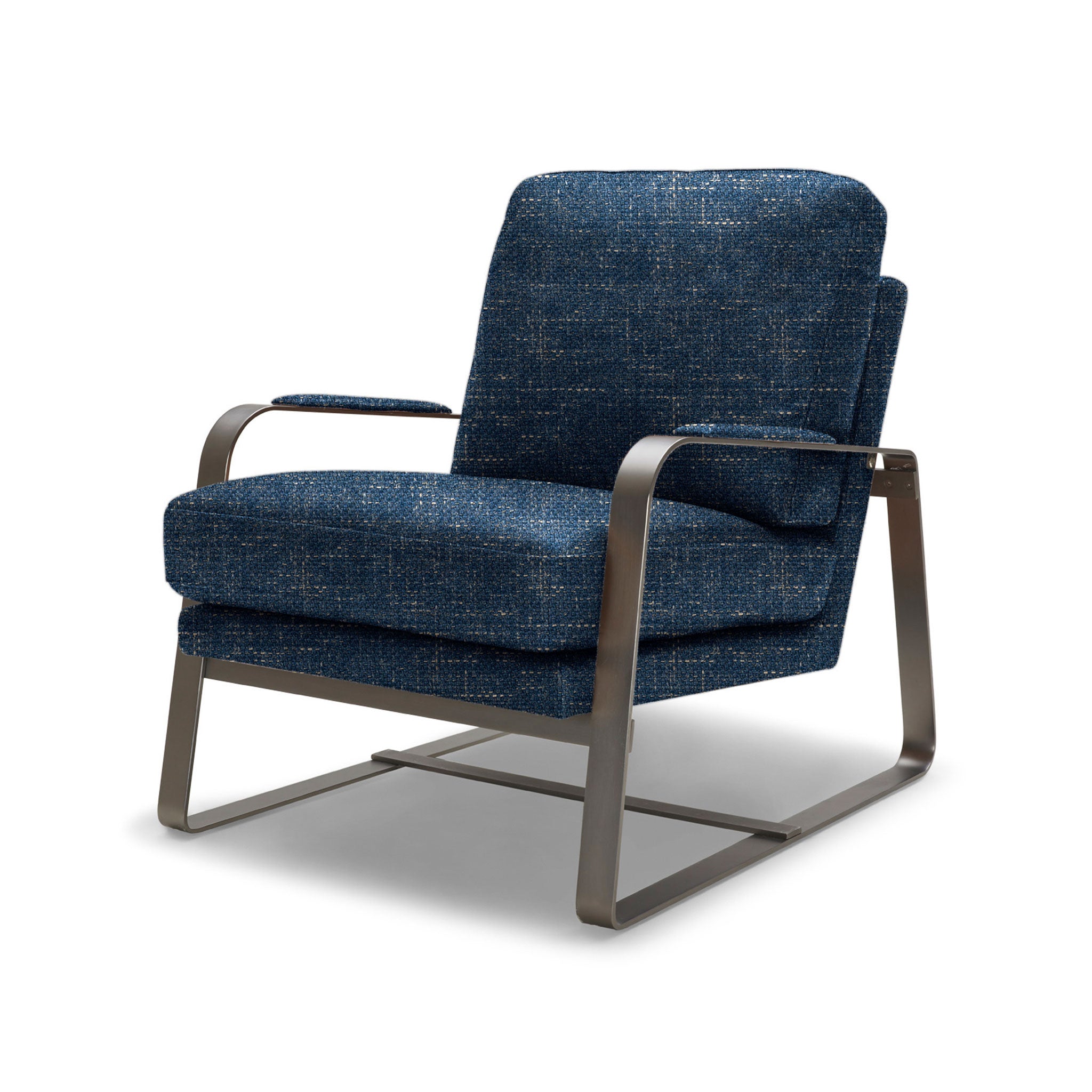 Charlotte Chair
---
The Charlotte Chair is a stunning blue chair that effortlessly combines style and durability. Crafted with a sturdy metal frame, this chair ensures long-lasting support and stability. The vibrant blue fabric upholstery adds a touch of elegance and sophistication to any space.
Whether placed in a living room, office, or bedroom, this chair effortlessly complements various interior styles. Its ergonomic design provides optimal comfort, making it perfect for relaxation or productive work sessions.
With its sleek and modern appearance, this blue chair with a metal frame and blue fabric upholstery is a versatile and eye-catching addition to any home or office setting.